healthcare Your Employees Will Love
Meet a Client Advocate, tour the office and find out how we can help your company achieve optimal health and maybe even save you money in the process.
Designed Specifically for your company
Foundation Health is a membership-based primary care practice. We offer premium access and quality of services as a benefit for your employees- tailored to fit your company's needs. With Foundation Health membership, you can attract and retain your team, improve employee productivity and get the goodwill you deserve.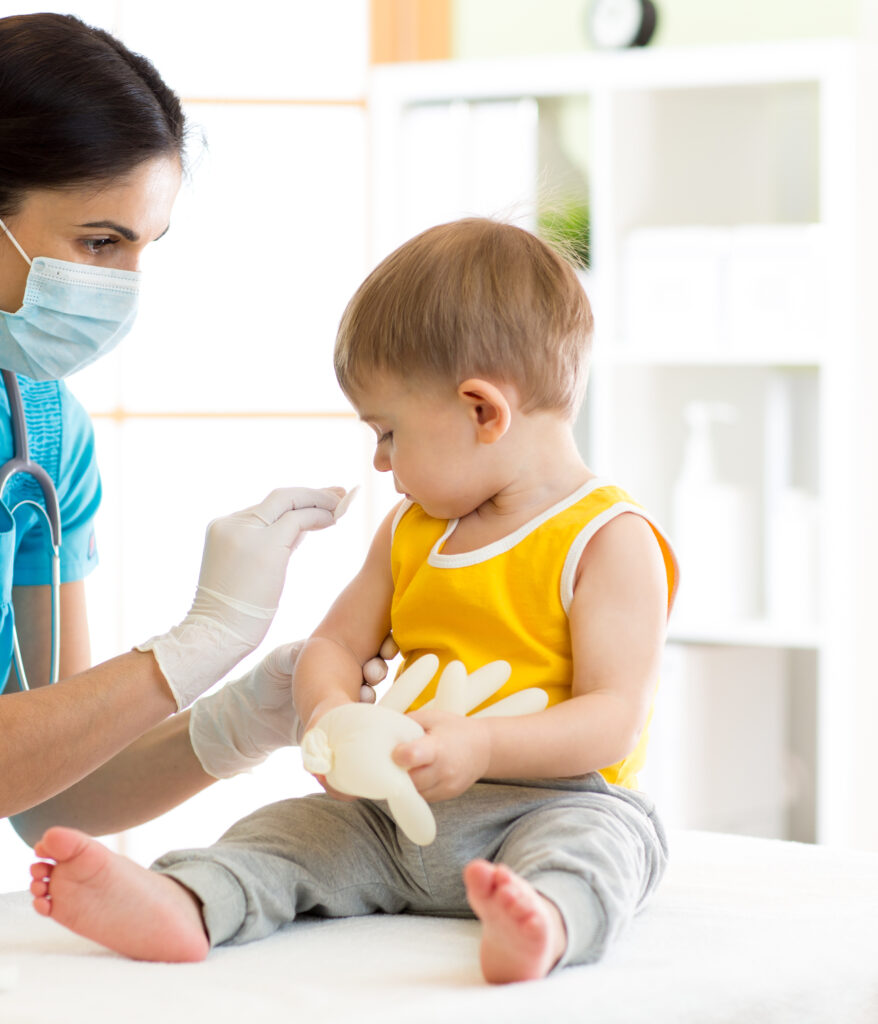 A Primary Care Team that's Paying Attention
Our team of health care providers will help your team manage their health inside and outside of our office- working with specialists, hospitals, and labs to help you make sure your care makes sense.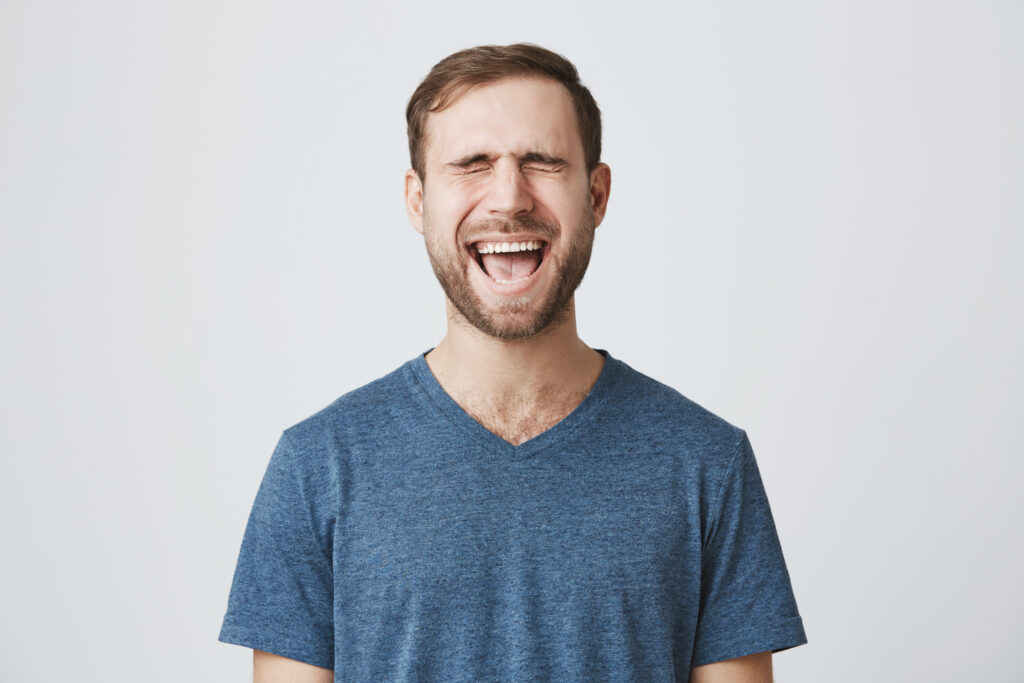 More Time with a Provider
We know that more time with a healthcare provider means better health outcomes. It means fewer unnecessary referrals and call-backs. We typically schedule 60-90 minutes with our patients.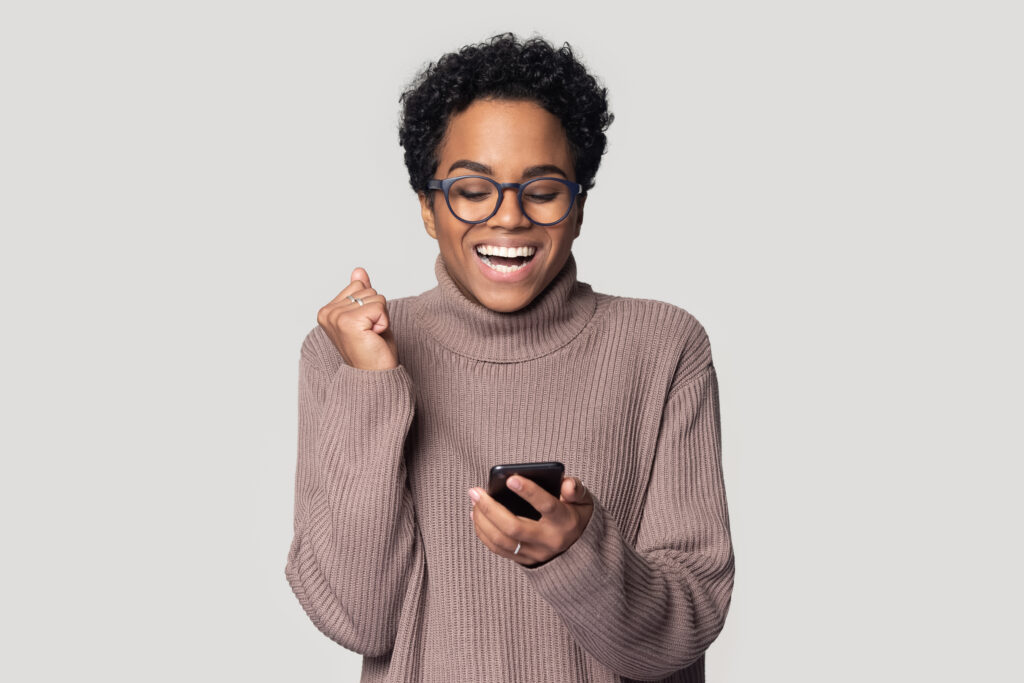 (Or Weekends Or Mornings)​
If one of your employees has an immediate health question after hours and don't know whether or not you need to go to urgent care or the emergency room, give us a call and ask our on-call provider.
Fewer ER, Urgent Care & Specialist Vists
Our same-day/ next-day scheduling, extended hours and creative visits, may help your staff avoid unnecessary ER and urgent care visits.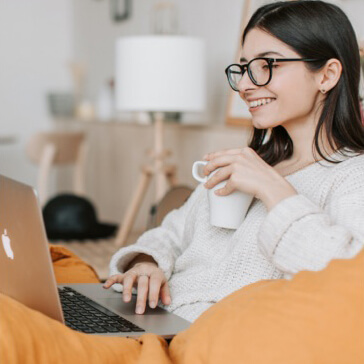 Because we take care of your staff in our office and we never bill insurance, small claims won't contribute to increasing your premium renewals at year end.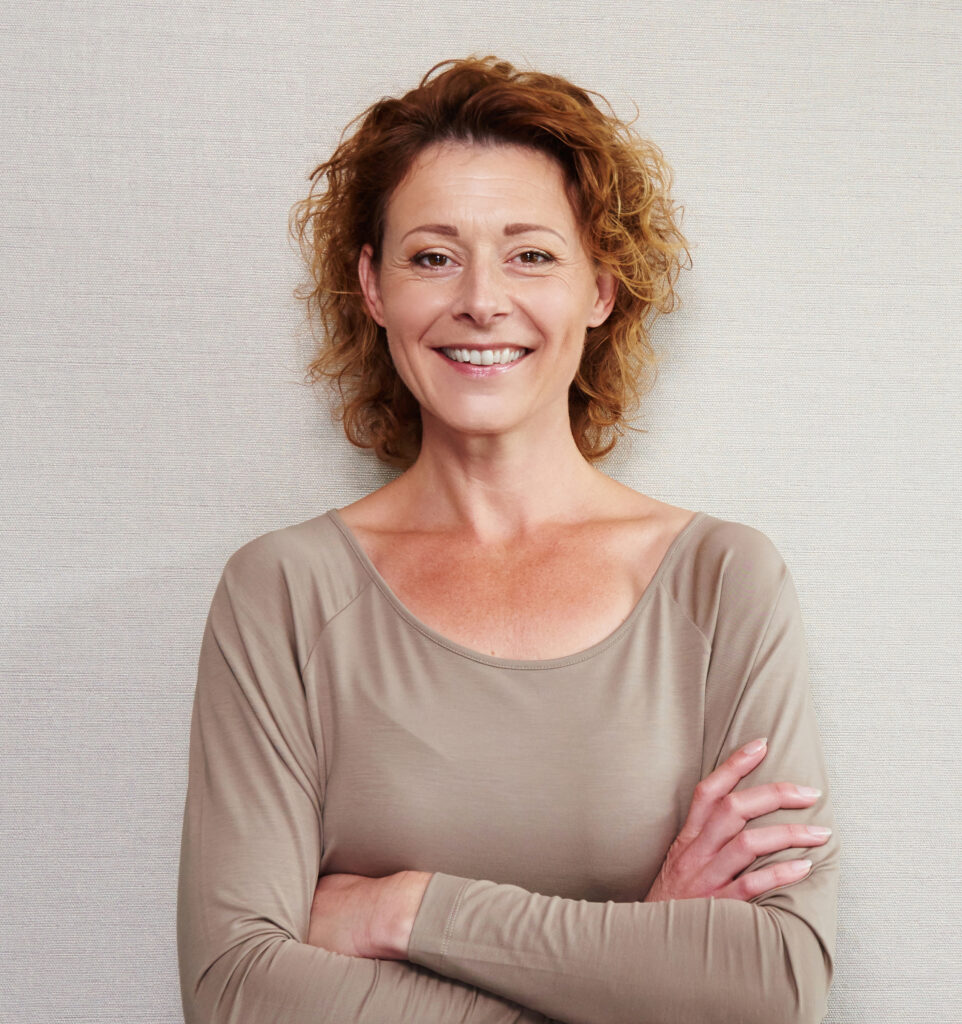 Your employees can book an appointment to see a member of their health care team and get in same-day or next-day, guaranteed.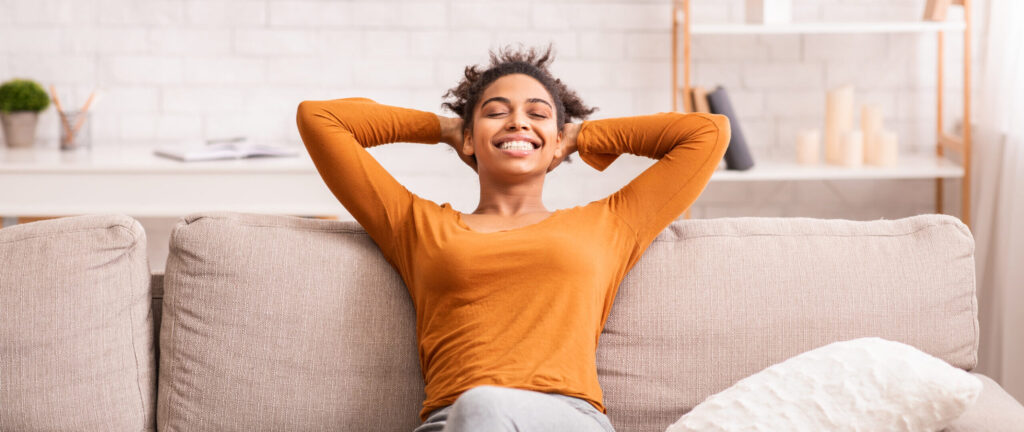 You pay a lot of money in one-off wellness events. We'll customize a wellness plan for your employees that lasts 365 days a year. We can also help with your wellness fairs, incentive programs and other initiatives. We offer wellness services like nutrition counseling, in-house massage and acupuncture, supplement guidance, discounts with select healthcare professionals and so much more!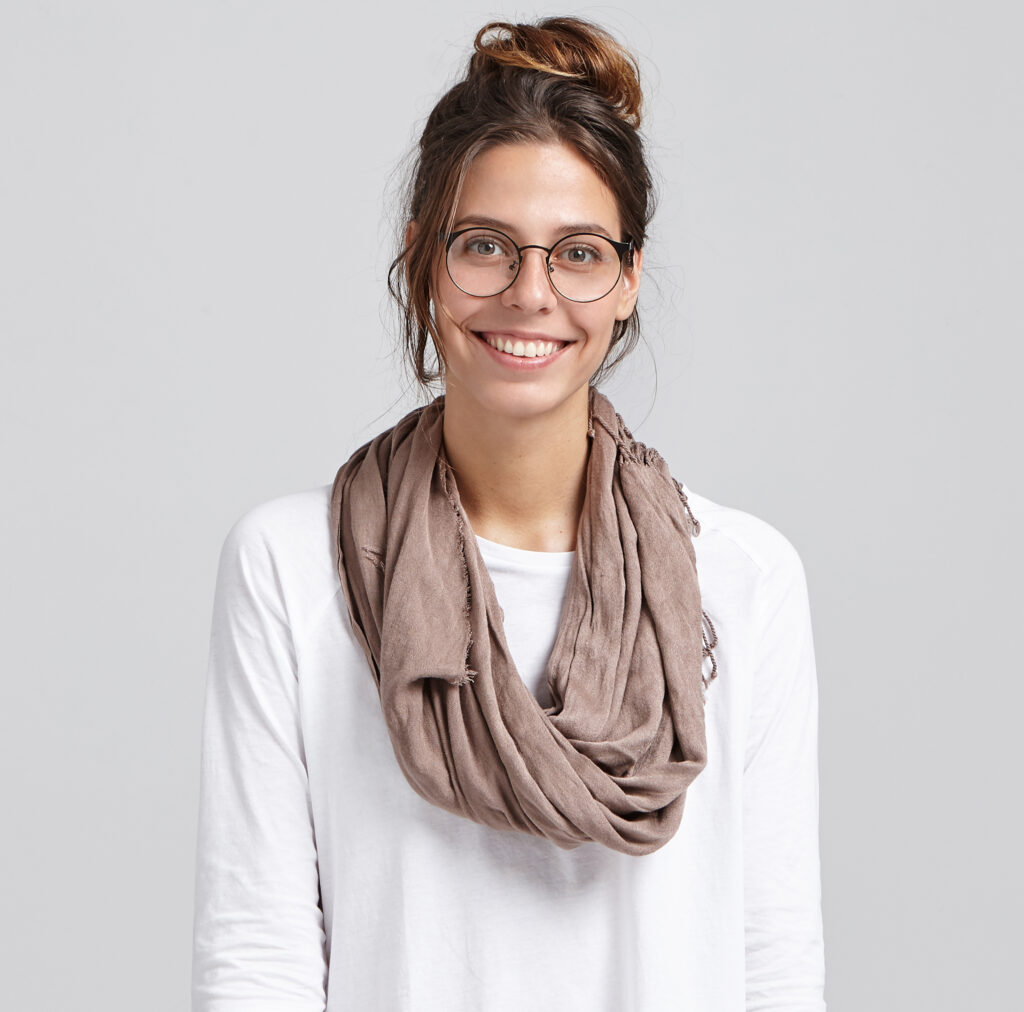 Foundation Health members have same-day or next-day access to our health care team, guaranteed. This means that your employees don't have to wait weeks to see a provider, reducing sick days and the risk of contagion in the office.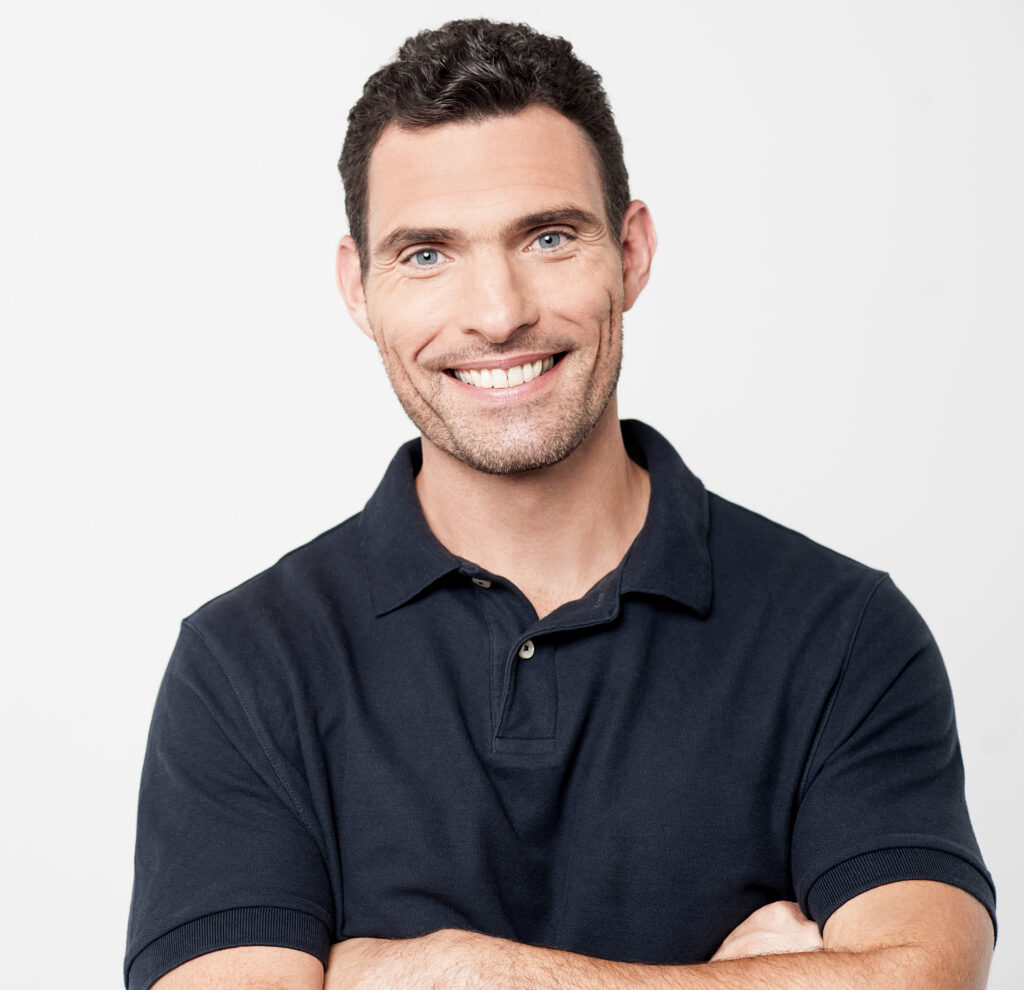 Reduce Out-of-Pocket Costs
We don't bill insurance, so your staff won't have out-of-pocket costs for our services. Give your staff the peace of mind of predictable health costs.